Pharmaceutical Microbiology
Microbiology, pharmaceuticals, healthcare and contamination control news and discussion site. Edited by Dr. Tim Sandle (established 2010)
Pages

Wednesday, 22 November 2017
Justification of starting materials for the manufacture of chemical active substances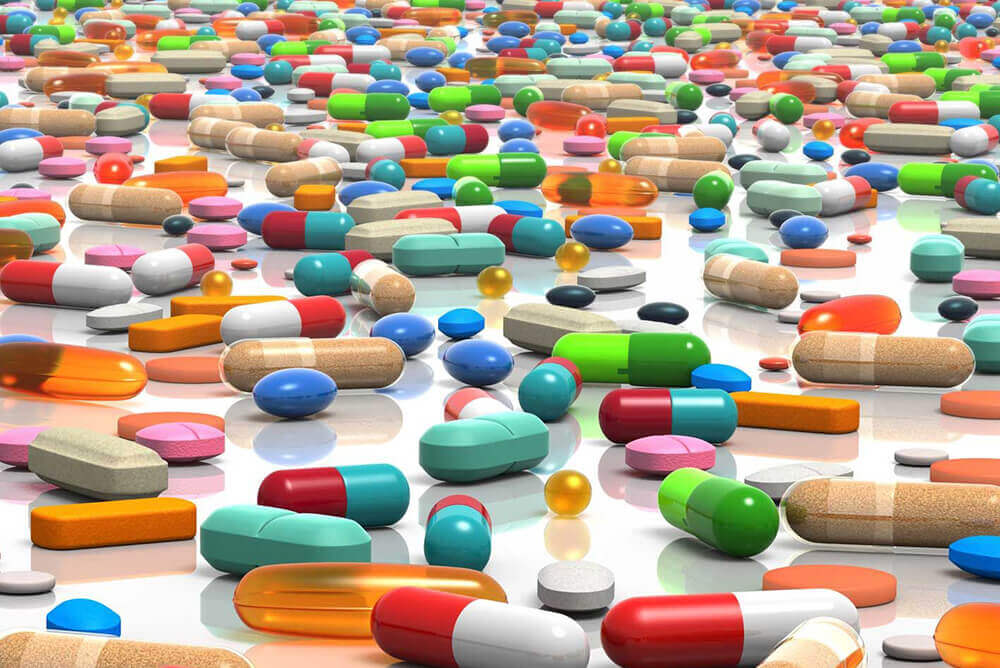 Tuesday, 21 November 2017
Q Pharmig20 and you or your company will be invoiced accordingly. Microbial Control of Pharmaceutical Water Systems
Sunday, 19 November 2017
Biocidal cleaners may spread multidrug resistance in MRSA
Saturday, 18 November 2017
Examining the lifestyles of microbes
Friday, 17 November 2017
Bacterial signalling in sharper resolution
Thursday, 16 November 2017
ISO/IEC 17025 moves to final stage of revision
Wednesday, 15 November 2017
Past, present, and future perspectives on the LAL reagent
Q A covering past, present, and future perspectives on the LAL reagent
JD: Actually, we use all four methods: gel-clot, kinetic turbidimetric, kineticchromogenic and the PTS . These methods are used to test and release incoming raw materials and to evaluate intermediate formulation buffers that are subsequently used to produce licensed LAL products. Our accessory products also benefit from the use of these methods prior to release. Finally, we leverage all of these techniques in developing and validating LAL test methods for customer-specific products.
How did the introduction of the LAL test change our industry?
What are the key trends in endotoxin and LAL testing? What advances have been made?
What new challenges will be faced in the years to come?