#Top #10 #pharma #companies
Top 10 Biologic Drugs in the United States
Biologics are drugs made from complex molecules manufactured using living microorganisms, plants, or animal cells. Many biologics are produced using recombinant DNA technology. They are sometimes referred to as biopharmaceuticals or biological drugs.
Biologics have revolutionized the treatment of many serious and chronic illnesses and have nudged traditional small-molecule drugs out of the top sales slots. Rheumatoid arthritis, certain cancers, and diabetes have the greatest number of dedicated biologic treatments. Biologics are changing the ways doctors treat common conditions that have plagued individuals for years.
Generic Biologics
While most drugs are chemicals synthesized from other chemicals, biologics are much more expensive due to their complex manufacturing process. Because of their high cost, there is a great demand for generic versions of biologic medications, particularly the ten listed below. Several pharmaceutical companies are lobbying for the right to manufacture generic versions. However, because they are so difficult to manufacture, there are concerns about the ability to manufacture generics both safely and reliably.
Top 10 Biologics
The ten drugs listed below have all greatly exceeded the monetary definition of a blockbuster which designates a drug as having generated more than $1 billion in annual sales.
In 2015, biologics began facing competition from biosimilars, or biogenerics, when Rituximab was developed by IDEC Pharmaceuticals under the name IDEC-C2B8. [1] The U.S. patent was issued in 1998 and expired in 2015. Humira lost its patent protection in 2016 and Remicade will lose its protections in 2018.
The figures below are for the last available dates offered for each product.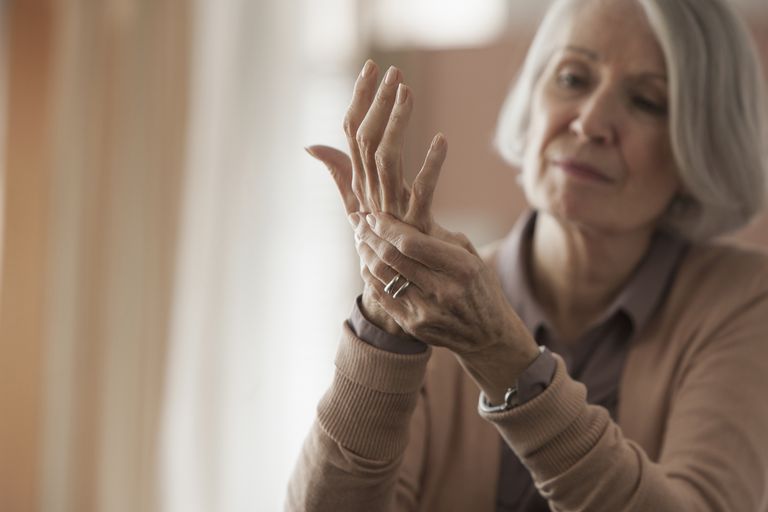 The anti-inflammatory drug Humira was not only the best-selling biologic; it was the best-selling drug worldwide, regardless of class.
Indications: Rheumatoid arthritis, plaque psoriasis, Crohn s disease, ulcerative colitis, ankylosing spondylitis; psoriatic arthritis, polyarticular juvenile idiopathic arthritis
Manufacturer: AbbVie, an Abbott Laboratories spin-off
Global Sales in 2015: $14 billion